LIFE FOR DANCE - an evening of professor Janina Strzembosz memories
January 28th 2018, 7 pm, Krakowski Teatr Variete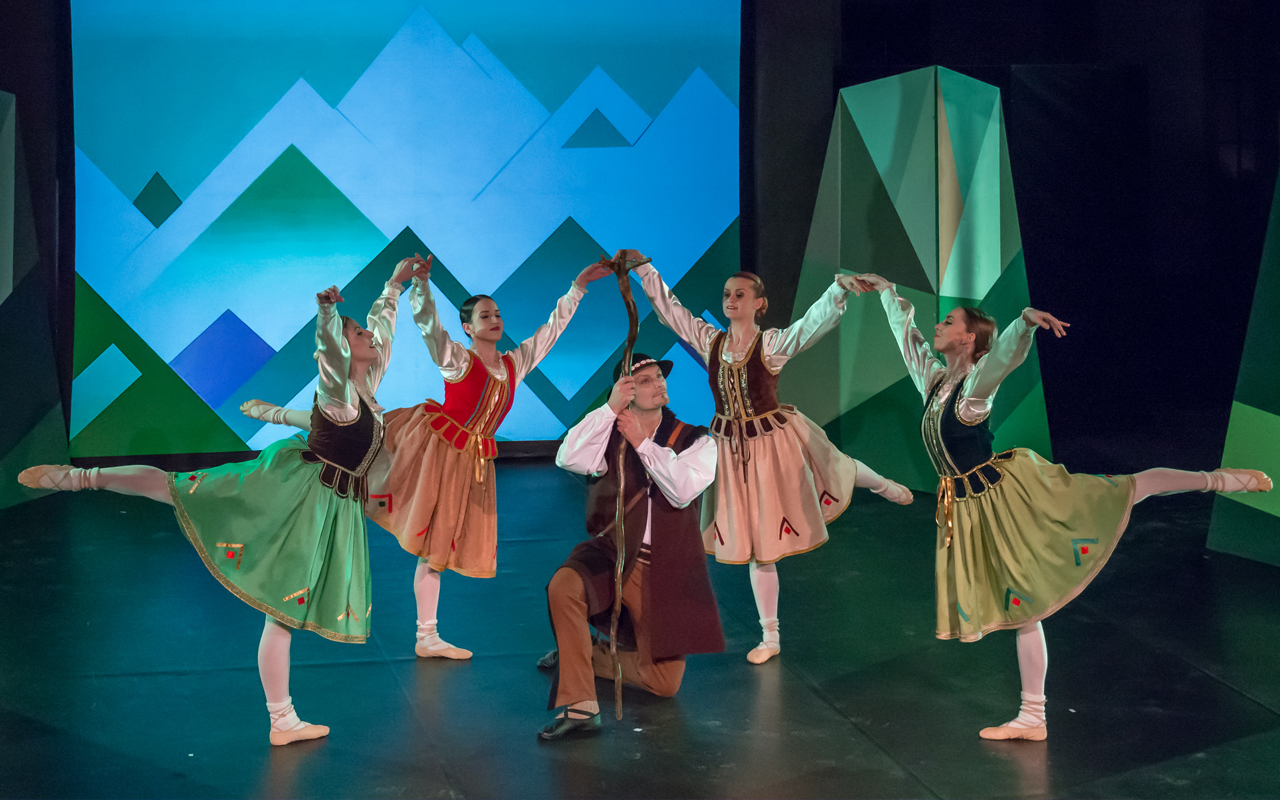 Janina Strzembosz, great dancer and pedagogue, student of Isadora Duncan, raised many dancers and choreographers. Since 26 years some of her students organize and evening devoted to her memory. It is even more significant this year, because of her 110 birthday. On February 28th representatives of different gernes of dance will perform alongside at the stage of Krakowski Teatr Variete.

The evening that is organized for the firts time by the Cracovia Danza will be divided into two parts. In the first one, reffering to Janina Strzembosz memories, there will perform ensembles lead by her former pupils: Małe Słowianki, Krakowiacy, Krakus, "Dzieci Krakowa" Dance Theatre, Jane Austen Dance School, Triada Armoutidou and dancers of "Flora" Neoxorouda Dance Association in Thessaloniki, prof. Marta Mirocka students from Social Ballet School in Kraków and also Romana Agnel, who will present an Indian dance.

In the second part of the evening Cracovia Danza will present Harnasie ballet, in choreography by Leszek Rembowski. Premiere of this performance took place in December 2017 and it will be its firts presentation at the theatre. In the title role we will see guest starring Yauheni Yatskevich, soloist of the Opera Krakowska ballet.