Krosno, Regionalne Centrum Kultury Pogranicza, 10 am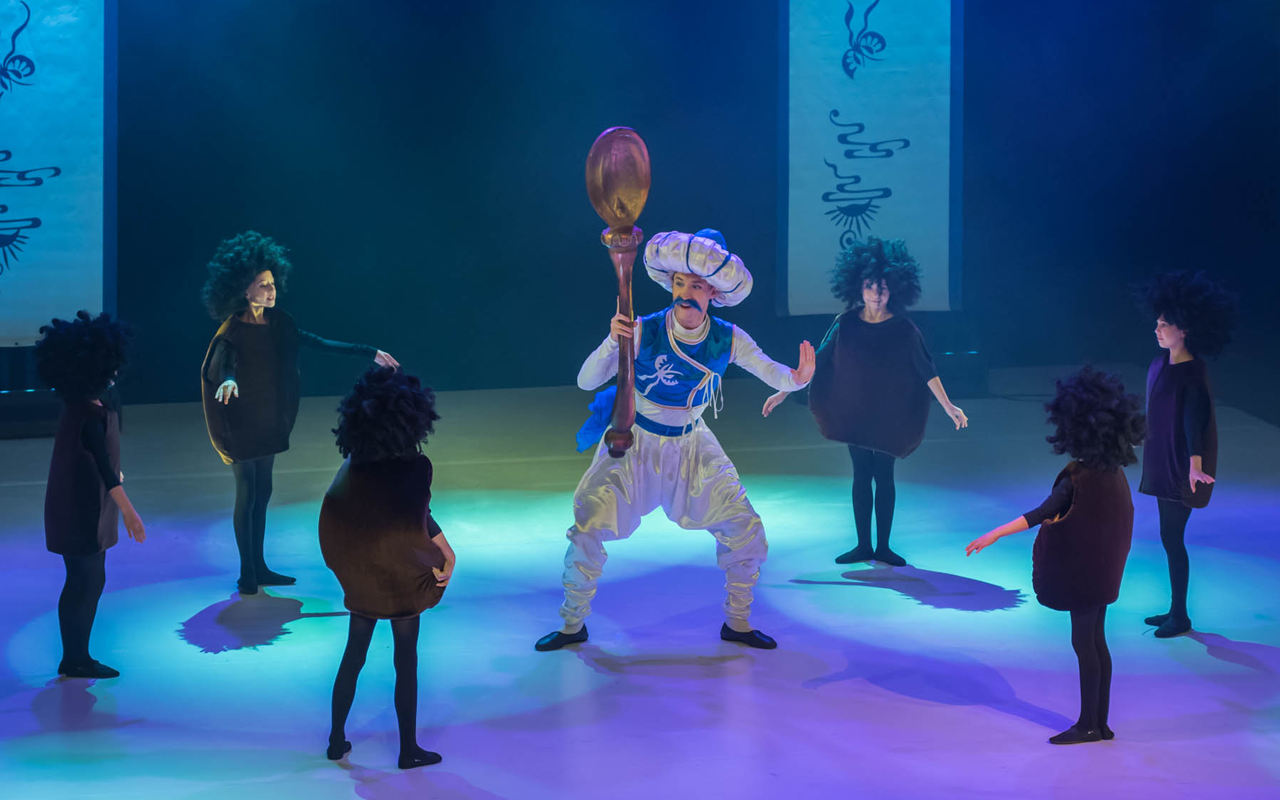 The Coffee Ballet for the music of Johann Sebastian Bach is one of the most popular performances of the Cracovia Danza Ballet. The spectacle was staged in many Polish cities as well as abroad. In 2014, it was honored by the Children's Golden Sunflower portal in the music category.

The performance in Romana Agnel's staging and choreography is part of the tradition of ballet on fanciful and exotic themes staged in the 17th and 18th centuries.

It was created on the basis of steps and figures of baroque dance, as well as elements of the contemporary pantomime. This humorous performance in the storyline refers to the famous Coffee Cantata by Johann Sebastian Bach. At the musical level of the performance, we will hear the music of this great Baroque composer.

Dancers perform in fantastic costumes, depicting elements of a coffee service that resemble, among others, famous in the 18th century, Dresden porcelain.