November 5th-10th, 8th Spirit of Dance Festival in New Delhi (India)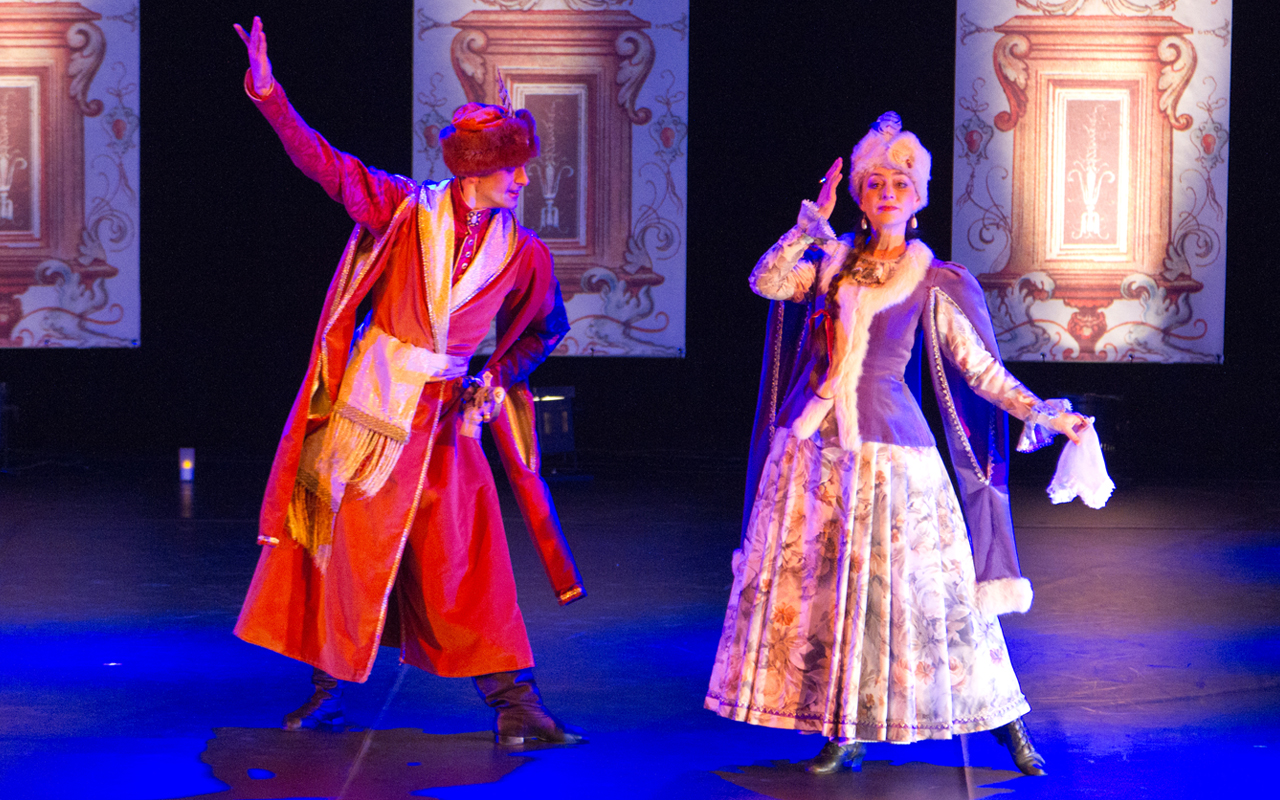 As every year, Romana Agnel and Dariusz Brojek will be guests of Alaknanda Institute for Performing Arts w New Delhi, the organizer of a great dance event that connects dance cultures of the East and the West.

Romana Agnel, the director of Cracovia Danza Ballet and Dariusz Brojek, assistant choreographer of the ensemble will present old polish court culture during the festival. They will take part in dance shows, including the great finale gala in Kamani Auditorium. They will also lead workshops of Ol-Polish dances for the school youth and take part in some other events, like seminars or lectures.