7-9th of May 2023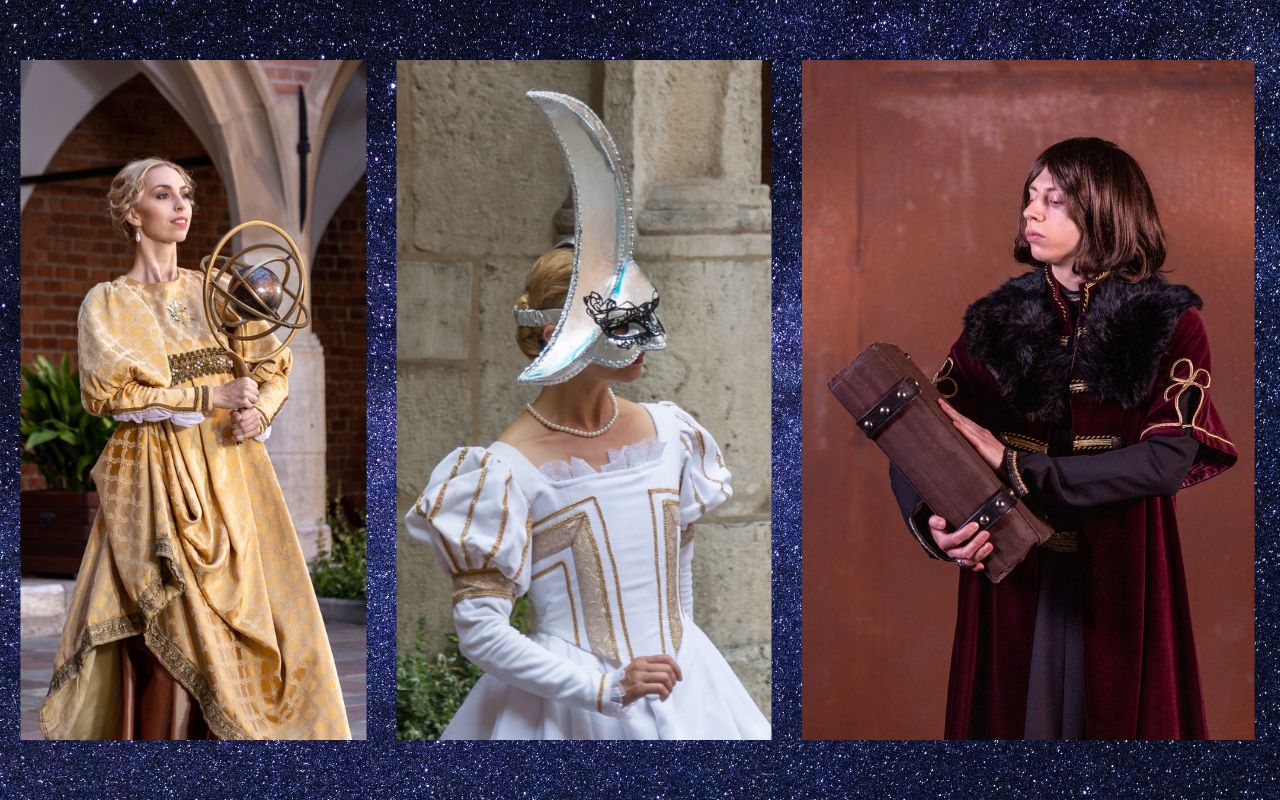 The Cracovia Danza ballet goes on a spring tour. It will cover two countries: Belgium and France.

On Sunday, May 7, in Brussels, the group will present a diverse program, which will consist of excerpts from the premiere of Planets Moved by Dance, which is currently being prepared, and excerpts from the spectacle that has been the band's hit for years - Alla Polacca, telling about the tradition of old Poland. In addition, the spectators gathered in the Cinquantenaire Park will see a show of tying a robe belt, and will also have the opportunity to take part in a polonaise workshop, and then dance together with Cracovia Danza and test their skills. The Ballet's performance is part of the Polish Day in Brussels, organized by the local Polish Institute.

Two days later, on May 9 in France, in Aix-en-Provence, the Cracovia Danza Ballet will present fragments of performances on the outdoor stage in Aix at noon: Alla Polacca and Harmonia Mundi, which will be part of a larger project - European Days in Aix. In the evening, in the Theater La Comédie d'Aix, Ballet will dance, presenting the spectacle Harmonia Mundi. Hommage à Copernic on the occasion of the 550th birthday of Nicolaus Copernicus this year.